LES MEDECINS ET LE TOURISME MEDICAL
It is very easy in Phuket to consult a doctor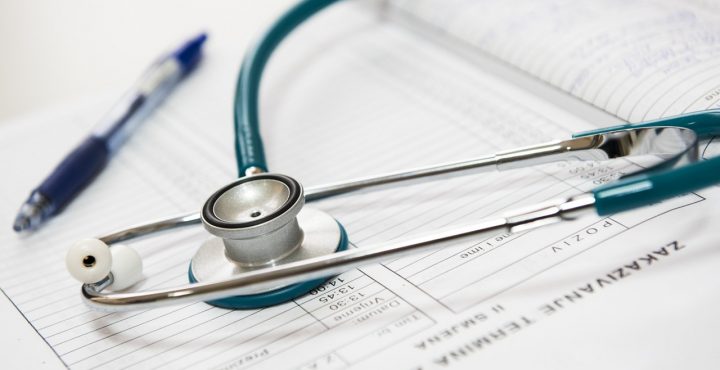 It is very easy to Phuket to see a doctor because many medical offices are spread across the island. The closest is the NAI YANG CLINIC 5 minutes and is open from 8:00 to 12:00, 5:00 p.m. to 8:00 p.m., without appointment (max 100 to 600 baht consultation is € 18, payable in France since issue you a prescription and a receipt : remember to ask for them when paying).
There are also many hospitals, the most recommended being the Bangkok Phuket Hospital, as luxurious as a 5 ***** hotel, with immediate care and very competent specialists, all bilingual English / Thai. The prices are completely normal but check that you are well insured before leaving because you will have to pay at the cash desk; the drugs are delivered to the hospital pharmacy, which is very convenient.
Pharmacies, very many, you will self-medicate without prescription to all the small pains of everyday life: migraine, allergy, stomach aches … Many drugs are available without prescription and the equivalent of your own medication exists all over. The closest is just 5 minutes away and is open from 8:00 a.m. to late evening until 10:00 p.m.
If you have any dental problem, it will be easier to get an appointment to treat caries, scaling or do you have a tooth pulled at the Dental Clinic of Thalang (ex: 1000 baht or 30 € for scaling). Note that medical tourism is increasingly practiced in Phuket thanks to the emergence of many private clinics of high quality where you can experience more or less severe cosmetic surgery that will change your life facelift, liposuction, stomach stapling, dentistry, teeth whitening …
The prices are very attractive and the specialists renowned. A convalescence at Villa Khao Manee will allow you to return home relaxed, thinned and rejuvenated!