Golf, diving, sailing, kite surfing...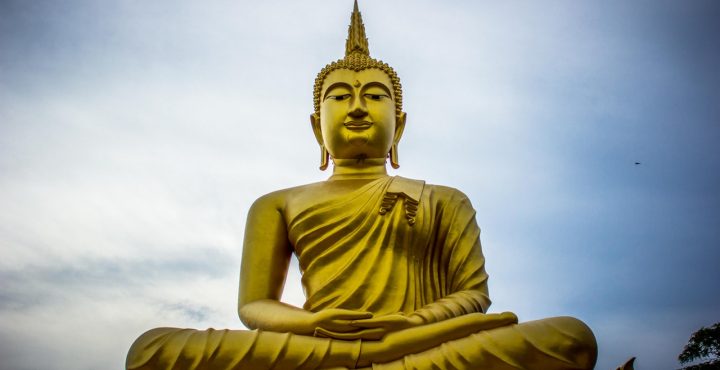 Near the villa, you can indulge in golf, diving, sailing, kite surfing … You will not have enough time to visit all the treasures of Phuket or practice all the activities, you will have to come back! waterfalls, beaches, swimming with elephants, elephant rides, Thai cooking class, aquarium, botanical garden, bird park, Big Buddha, many temples … etc
Diving plays an important role in the activities practiced on the island and numerous excursions are organized around this theme; even if you do not practice scuba diving, you can still enjoy the beauty of the seabed with a simple mask in heavenly coves. The Similan, Surin, Khaï Nui, Bamboo Island, Maya Bay islands… will surprise and delight you.
It is very prudent to book before your stay through us, especially in high season when the boats are taken over.