Think of your tourist visa!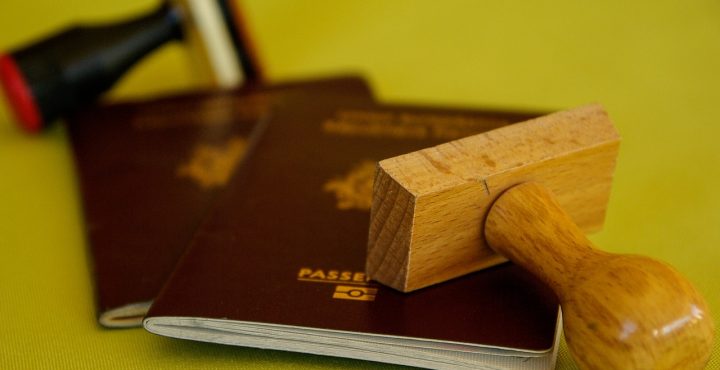 The Thai government has implemented a very strict policy to avoid an overly dense migratory influx into the country. If the tourist visa is still free, you still have to register as soon as you arrive. We respect the procedure personally by declaring you upon your arrival according to the TM30 form which is automatically linked to the immigration services. We will give you this document upon check-in. This formality is compulsory.
When you leave the customs officials may ask you to produce the document that we will give you. If you have to change your address during your stay, you will have to follow the same procedure again with your new address. Always carry with you at least a photocopy of your passport and your driving license (as tourists you can present that of your country of origin).
Keep your original passport in the safe at the villa. If you decide to rent a scooter, be extremely careful and wear a helmet, which has only recently become compulsory. Roadside checks are numerous, so be sure to be in good standing and thus ensure your safety.
Please note that since January 2020 most rental companies require that you present them with an international license to rent a scooter or a car. remember to ask your prefecture at least one month before your departure (it is issued free of charge) before your departure.
Otherwise it will cost you 500 baths of fine for you and 1000 baths for the renter.