Phuket, paradise of the serial shoppers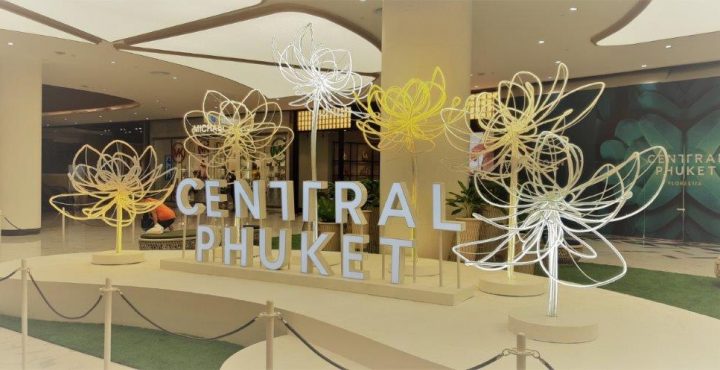 The island of Phuket is rich in shopping centers, some of which are remarkable for their interior architecture such as the new Central Festival. These large, luxurious spaces will allow you to spend pleasant afternoons in the heat during hot weather or to occupy a few hours in the event of tropical rain.
Several more modest shopping centers have been built around the Tesco brand, Auchan equivalent, and offer very interesting shopping galleries where telephone, clothing, jewelry, hairdressing and hairdressing salons rub shoulders. aesthetic and massage …
From your stay you can bring back a host of typical and handcrafted objects such as cashmere scarves, embroidered bags, animal subjects, 9 or 24K gold jewelry, silver, pearl or mother-of-pearl necklaces … as well as gastronomic specialties such as swallow's nests, exotic fruit crisps, dried fruit; without forgetting a complete wardrobe with a wide choice of t-shirts, pareos, swimwear, hats and shoes …
You can also buy decorative objects, paintings or furniture in teak or mango wood that you can have shipped to you on your return, Thai people are used to this kind of container shipping.